Coffee first originated in Ethiopia in a region called Kaffa in the 9th century. Kaffa is located in the south western part of Ethiopia in the region of Oromia. Hence coffee got its name from its place of origin, Kaffa.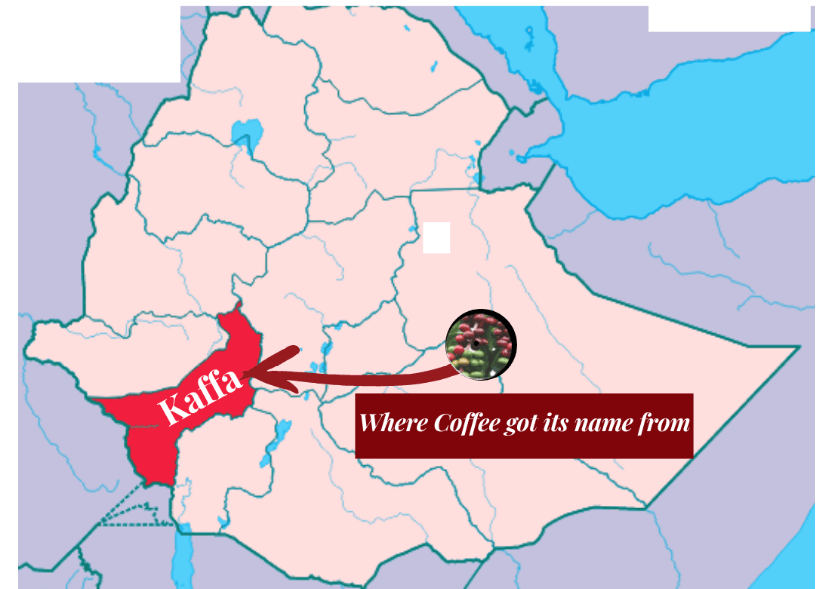 Ethiopia is the largest coffee producer in Africa and the seventh largest in the world. However, only half of the produce is exported to international markets with the remaining half consumed domestically. The major demand for Ethiopian coffee comes from Europe, east Asia and North America, which together constitute about 60 countries of the globe.
Organic coffee is produced using natural fertiliser and human pest and weed controlling methods. Ethiopian coffee is organic by nature though recently the government has started certifying it by organic standards. Ethiopian Organic Standard certified coffees are Sidamo, Yirgacheffe, Guji, Limu, Harrar, Kafa, Jimma, Bench Maji, Teppi, Godere, Gemadero, Amaro Gao, Kafa Forest, Andaracha, Kellem, Wellega and Anfilo.
The health benefits of Ethiopian Organic Coffee are clear as it is produced naturally without using modern chemicals.